2021/2022 TOURING DATES .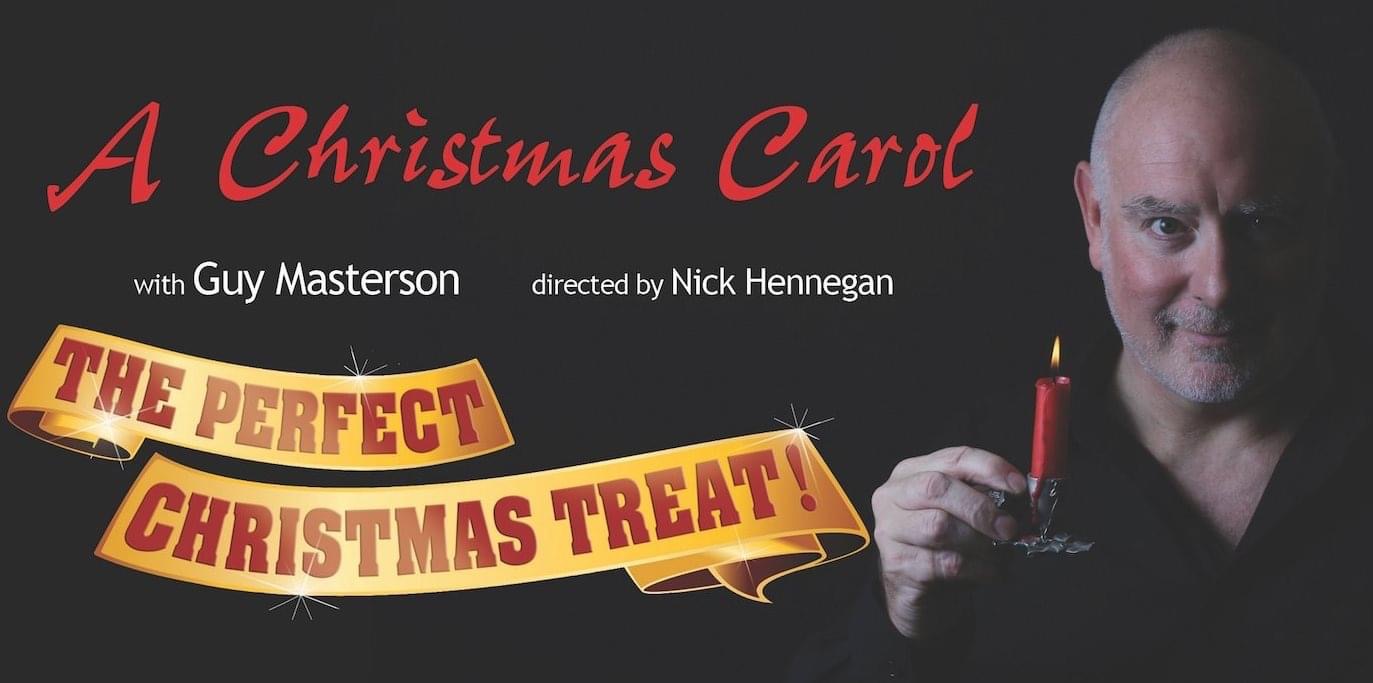 Theatre Tours International in association with the Maverick. Theatre Company present Guy Masterson in Nick Hennegan's adaptation of Charles Dickens classic Christmas story...
"Just when you thought you'd seen enough 'Christmas Carol' to guide you to your grave… along comes one of the best yet"
BBC RADIO.
⭐️⭐️⭐️⭐️⭐️
ReviewSphere
⭐️⭐️⭐️⭐️
EdFestMag
⭐️⭐️⭐️⭐️
EDGUIDE
⭐️⭐️⭐️⭐️
THESTAGE
⭐️⭐️⭐️⭐️ BTG
☀️
MUST SEE!
☀️
FRINGEREVIEW
December 23rd 6pm - FREE session for ticket holders with writer and director Nick Hennegan and performer Guy Masterson before the performance - 'Adapting Classics for a Modern Audience.' To get a ticket for the livestream, please select below.
Available Maverick Events...
DOWNLOAD THE AUDIO OR BUY A CD.

- here
A PERFECT CHRISTMAS TREAT!
Guy Masterson - Olivier Award winner and globally acclaimed for his solo performances, of Under Milk Wood and Animal Farm, now turns his attention to Dickens' festive classic, A Christmas Carol, writen and directed by the award-winning Maverick Theatre's Nick Hennegan.
Bringing the entire story to life in a magical multi-character performance, Dickens' extraordinary myriad of personalities - from Scrooge to Marley; the Fezziwigs to Tiny Tim - all are stunningly animated in Masteron's inimitable, multi award winning style.
The production is touring . See here for dates.
It's the perfect way to get into the Christmas spirit - past, present AND future!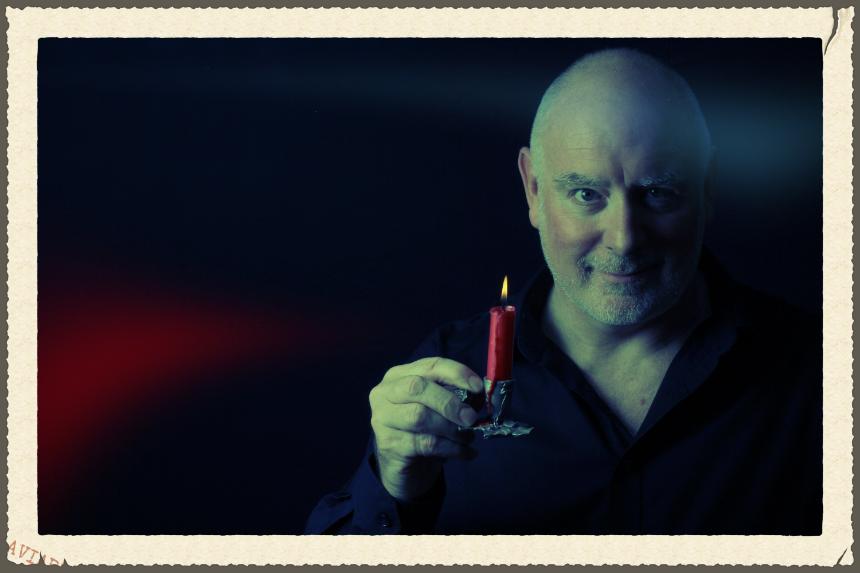 If you are interested in booking the show Domestically or Internationally, - please call Theatre Tours International on 07979 757490 or email for availability.
This show can play in any venue from large theatres to small rooms in pubs - or even home Christmas Parties!